06-16-2017, 05:10 PM (This post was last modified: 06-16-2017, 05:39 PM by forcedminer. Edit Reason: grammer )
0
"use the power of science, genetic engineering and biology to create a breed of stronger trees that can be harvested for more wood." ?
with a side effect that they can spread much faster to other "free unused" tiles much faster if they remain unchecked potentially covering an entire world IF you let them by not tiling off an area for them.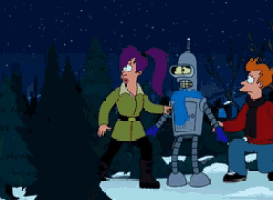 I'm only suggesting it because harvesting the 15 wood fir trees gets a bit painful after a while.
so how about:
genetically modified fir trees
150 wood harvested
200 water used to grow
only researchable once the player has 
"advanced Microbiology" [which does require terraforming if no atmospheric exists]
with a cost of 500 research points.